Welcome to Cleanhome, a Leading Domestic Cleaning Franchise
We do the cleaning franchise business differently. And we do it better – for both our customers and our cleaning franchisees! Quality is at the heart of everything we do at Cleanhome. Our domestic cleaning franchise package is second to none, our initial five star cleaning franchise training prepares cleaning franchisees for the challenge ahead and our ongoing support ensures you receive the guidance to make a success of your new domestic cleaning franchise. Coupled with Genesys™, our outstanding cloud based business management software, you can be sure you are in full control of the business from the very first day.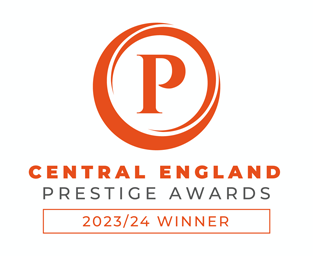 clients allocated a Cleanhome cleaner last month
Cleanhome cleaners covering over 1807 postcode sectors
total value of Cleanhome services delivered in the last year
total transactions on Genesys to date
Listen to some of our franchisees describe buying and setting up a Cleanhome business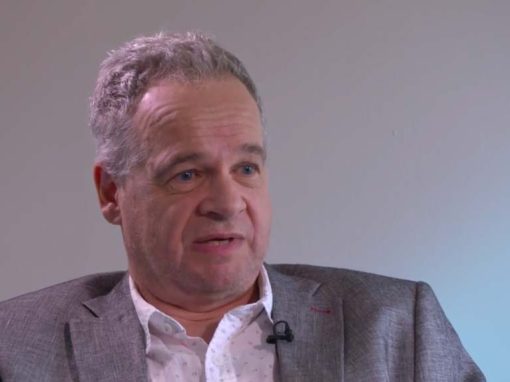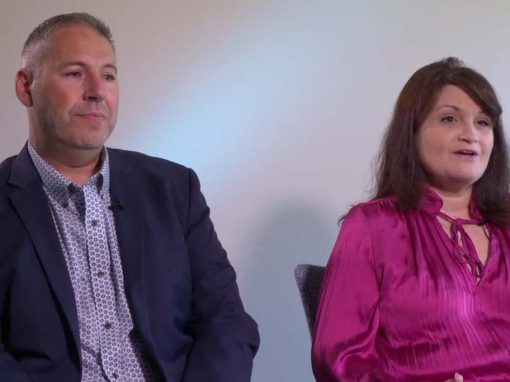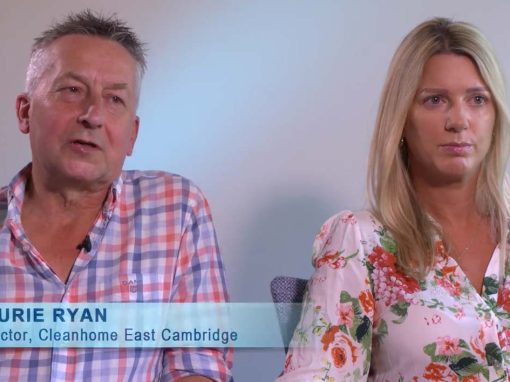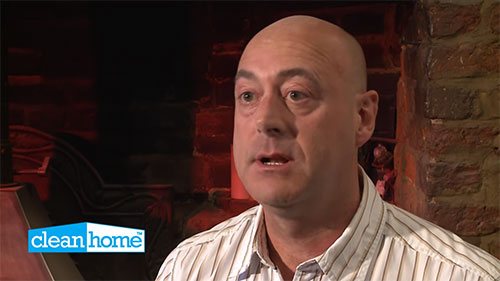 Read some of the exciting things the press are saying about us
We chose Cleanhome because in our view the business support system is without doubt the best on the market.
– Richard Mathers & David Turner, Cleanhome Gatwick
We would like to thank you, Karen, for all of your advice and guidance which helped us to secure this deal and for having the foresight of developing the Genesys System, which was a major factor with us joining Cleanhome in the first place.
– Sharon Bradley, Cleanhome (York)
Having that work/life balance is very, very important to me.
– Philippa James, Cleanhome (Sevenoaks)
My turnover after 6 weeks was £7,000 which was way above my expectations. I think it broke even Karen's record!
– Angie Turner, Cleanhome (Windsor)
We're having a fabulous time and the weather is brilliant. It's even better being able to carry on the business from a tent in the middle of a field!
– Sharon Stevens, Cleanhome (Bedford)
The initial training programme and the unbelievably comprehensive start-up package meant I was up and running with my first mailshot and building the business within an incredibly short period of time.
– Angie Turner, Cleanhome (Windsor)
The Cleanhome franchise was the perfect fit for me.
– Philippa James, Cleanhome (Sevenoaks)
Our experience of the Cleanhome Training was really very good indeed.
– Andy Hodge, Cleanhome (Chatham)
I get the best of both worlds – I run my business and I get to spend time with my family.
– Alison Brown, Cleanhome (Hemel Hempstead)
The Cleanhome management team are very supportive, my Cleanhome experience so far has been fantastic.
– Claire Singh, Cleanhome (Weybridge)
What I was told by Cleanhome actually does happen. There's a good business plan there, and it works. If you follow the plan you will achieve the objectives.
– Jonathan Anderson, Cleanhome (Winchester)